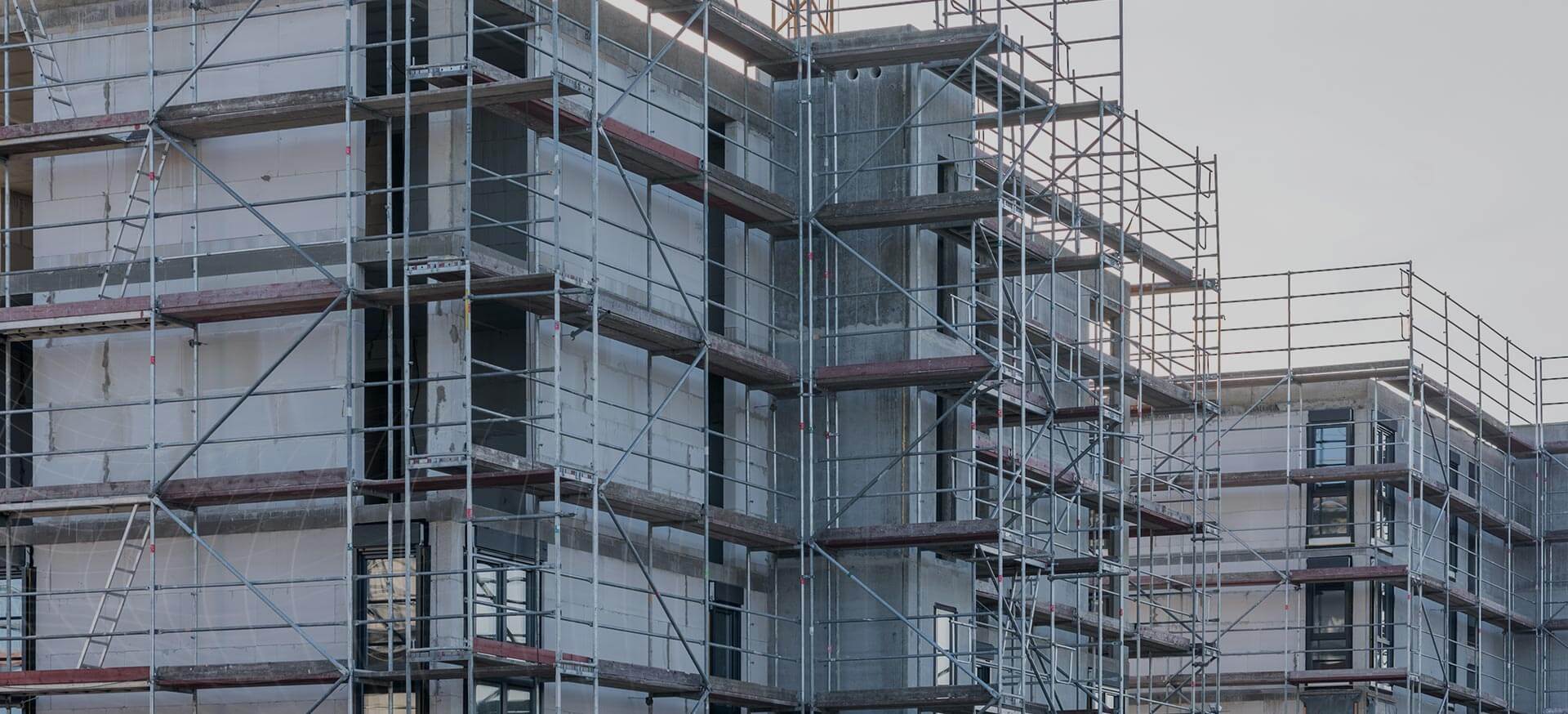 MEGABAU

The perfect solution
for scaffolding
Complete handling of in-house and
external scaffolding
In addition to the usual commercial functionalities in construction, scaffolding construction is characterized by special requirements for calculation, measurement and management of scaffolding. Together with our customers we have perfected MEGABAU for scaffolding construction.
Scaffolding measurement
Scaffolding material management
Scaffolding rent accounting
Integrated resource planning
Supplier management and evaluation
Daily construction reporting and time recording
We'd like to hear from you
Thank you for your interest. We will contact you as soon as possible.