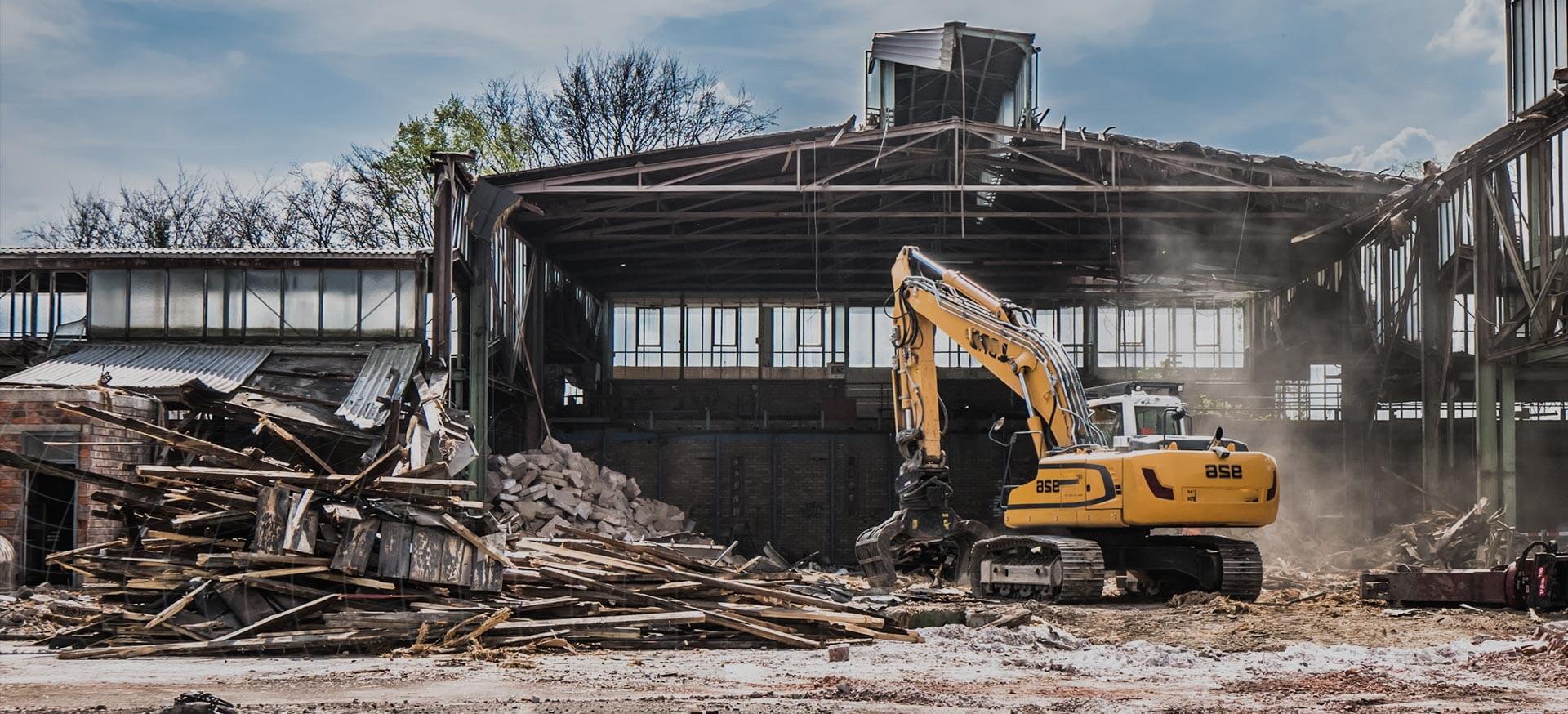 MEGABAU

The perfect solution
for earthworks, demolition
and recycling
Build, dispose, recycle
Earthworks, demolition and recycling have special requirements in the circular economy in addition to the usual industry functionalities. In addition to more extensive requirements in transport logistics, our customers especially need solutions for the disposal and recycling of excavated and demolition material.
Recycling yard management with scale connection
Third-party weighing slip workflow
Measurement settlement with weighing slip
Container and dumpster management
Transport logistics
We'd like to hear from you
Thank you for your interest. We will contact you as soon as possible.