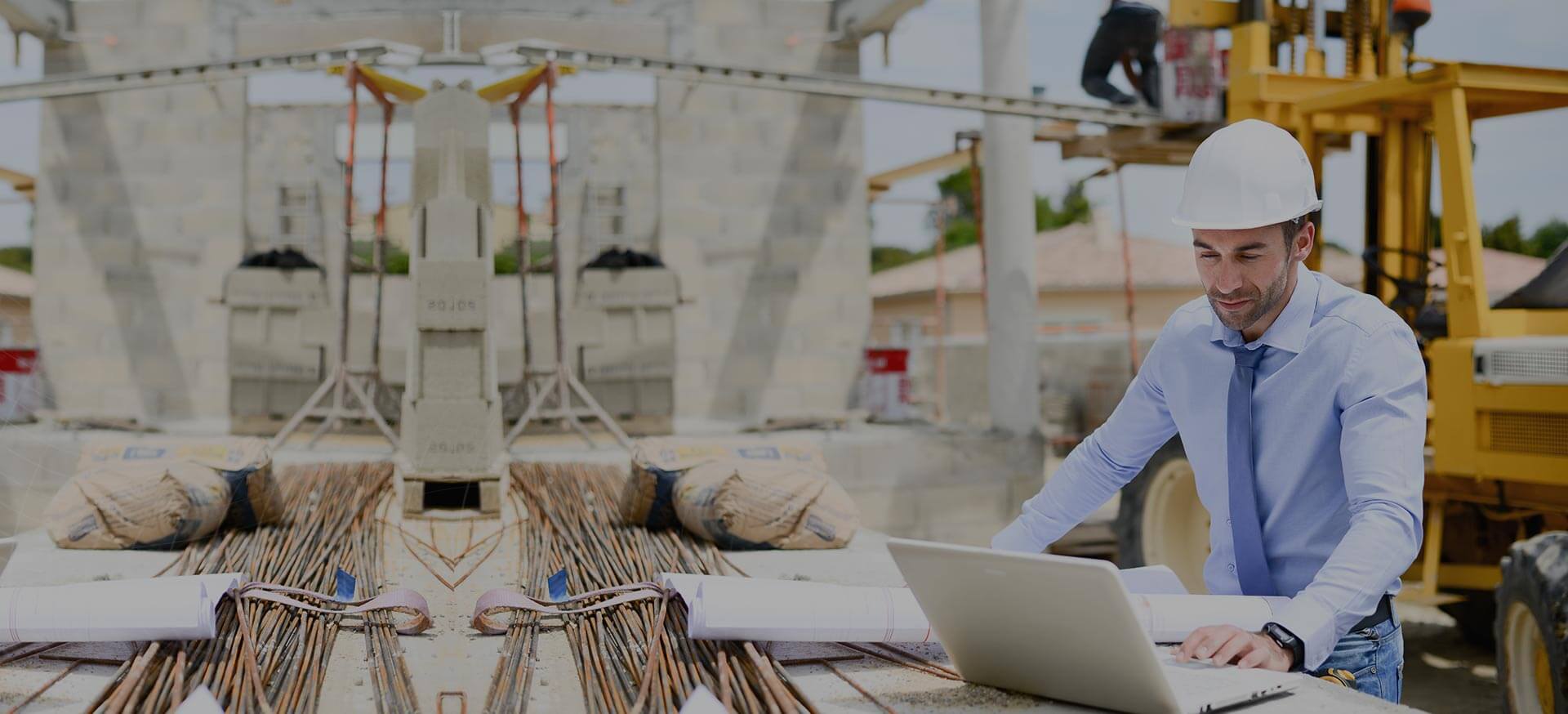 MEGABAU

The ideal solution for SMEs
With or without existing
IT infrastructure
Whether you have 4 or 40 employees:
MEGABAU is the right choice for your company.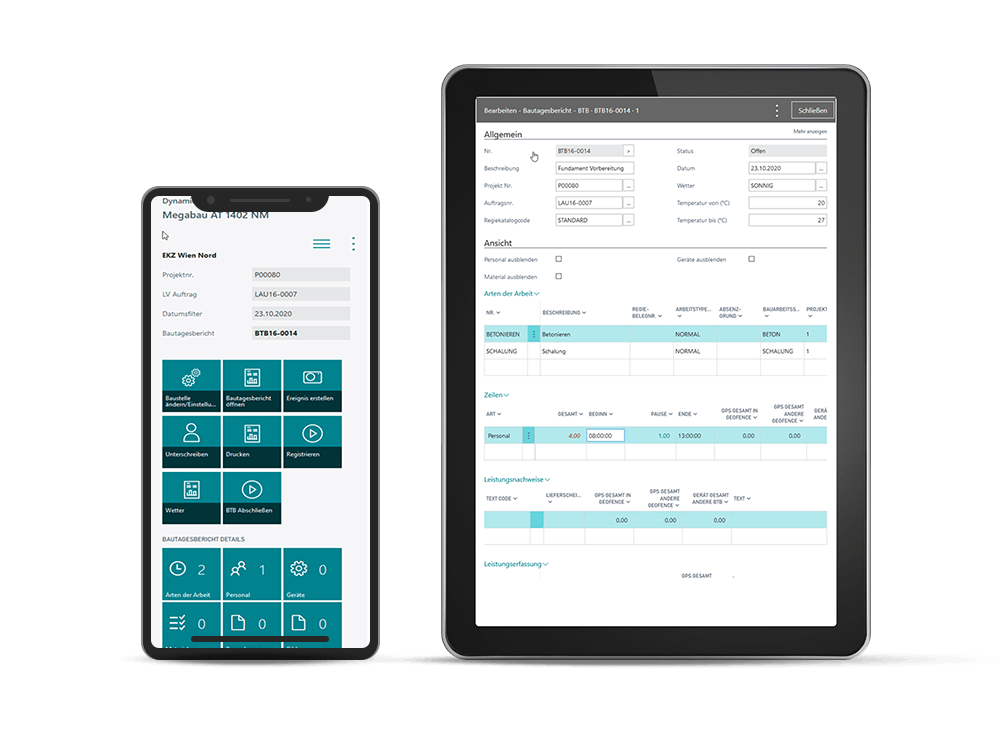 MEGABAU replaces your individual programs
It doesn't matter whether you have been using Excel or various individual programs up to now. Switching to the integrated software solution MEGABAU pays off in any case.
Cost-effective, starting from € 100,- monthly per user
No complex IT infrastructure necessary
Standardized industry modules for individual needs
Easy configuration and customization of your MEGABAU workstation
All tasks in one system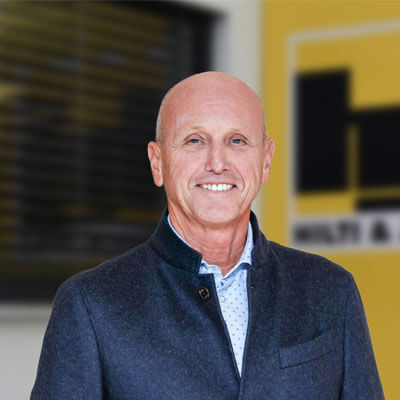 MEGABAU enables us to process different markets, trades and the complex, internal processes in one solution and map them in a comprehensible way.
Dr. Reinhard Moser, Managing Director - HILTI & JEHLE
Have the overall view of
your projects - and every subarea.
Starting from € 100,- monthly per user.
Central management of your master data
MEGABAU manages addresses, articles, personnel data, resources and other master data centrally.
Always and everywhere available
The entire company at the same level
Elimination of multiple entries and interfaces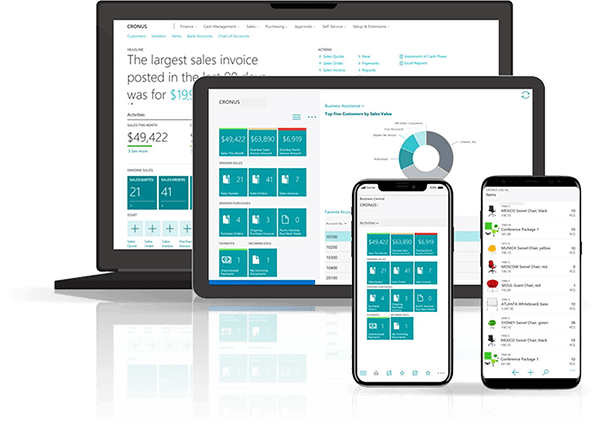 Complete CRM functionality
MEGABAU manages your entire sales process up to the quotation preparation stage.
Mobile application for the sales force
Organization of your contacts, activities and sales pipeline
Competitor monitoring and bidder management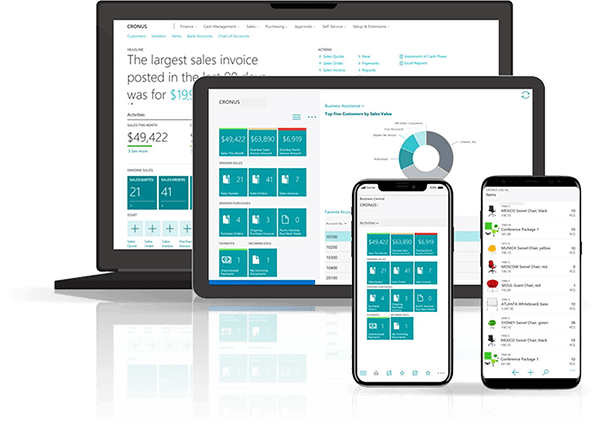 Quotation preparation and costing
MEGABAU calculates in an integrated way on the basis of cross-departmental real-time data.
Access to real-time data from enterprise resource planning, equipment management, personnel accounting
Import/export of bills of quantities
Cost estimation and cost tracking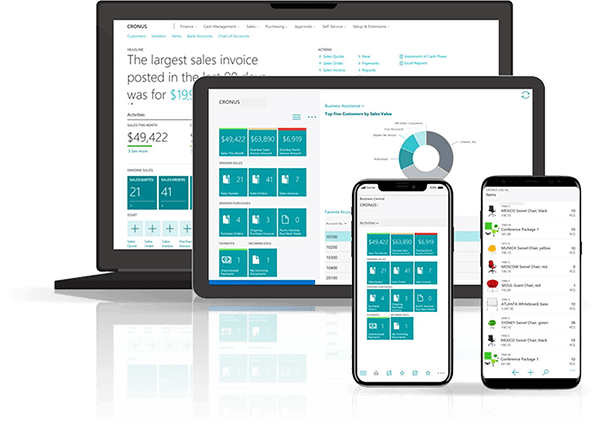 Construction scheduling and execution
MEGABAU manages planning of construction projects innovatively and on a daily basis.
Graphical resource planning
Equipment management with GPS tracking and GEO fencing
Mobile daily construction report and construction documentation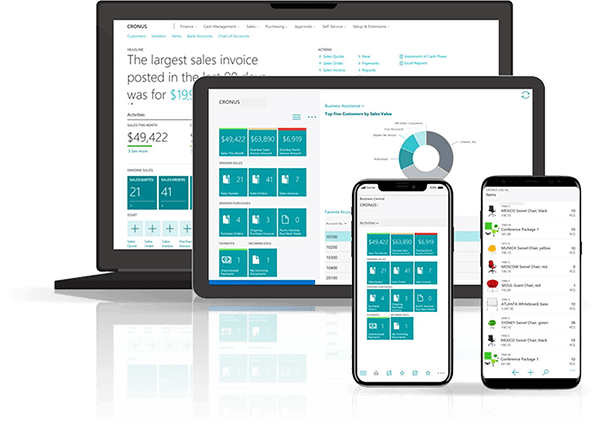 Billing
MEGABAU invoices your construction project flexibly and according to your needs.
Integrated construction accounting with down payment accounting
Room book and measurement
Integrated subcontractor management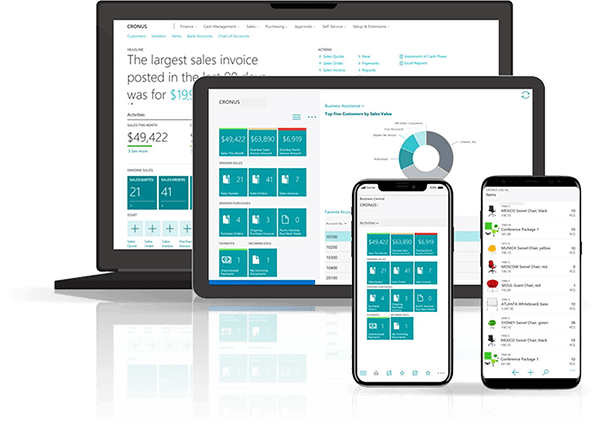 MEGABAU meets relevant standards and contents
Integrated standard service books LB-H, LB-HT etc. - STLB Construction
Catalogue of Schweizerischer Baumeisterverband (SBV RT), Catalogue of Schweizer Holzbauverband
K-sheet calculation according to ÖNORM B 2061- EFB forms - SBV forms 400, 500
Cost estimation and cost tracking according to ÖNORM B 1801 - DIN 276/ DIN 277 - BKP / eBKP-H, eBKP-T
Standard calculations: Building construction (Inndata) - STLB Bau - Standard analyses of Schweizerischer Baumeisterverband (SBV)
Project accounting according to ÖNORM B 2114/ A 2063 - REB 23.003 (formula catalog)
Construction equipment list ÖBGL - Construction equipment list BGL - Catalog inventory of Schweizerischer Baumeisterverband (BIV)
Article catalogs according to Datanorm 4 & 5 - Article catalogs in IGH portal format
EDI interfaces/formats: UGL, SAP.Idoc, IGH Select
We'd like to hear from you
Thank you for your interest. We will contact you as soon as possible.